Taizhou Shenron Machinery Co., LTD. is a leading manufacturer and supplier of air compressors and related solutions, with a focus on R&D and manufacturing. Our headquarters are in Taizhou City, Zhejiang Province, China, and we specialise in manufacturing high-quality and efficient air compressors such as silent oil-free compressors, oil air compressors, and lubricated direct driven compressors.

Our mission at Taizhou Shenron Machinery is to provide the best possible service to our customers, which is why we follow the "Best service after the sale" principle. Our dedication to quality is reflected in our products, which are ISO 9001 and CE certified for dependability and efficiency. Customers all over the world can buy our air compressors because of our low prices, and we have a strong presence in key markets such as Mexico, Brazil, the Middle East, India, and Australia.

Taizhou Shenron Machinery is committed to providing the highest-quality air compressors and related solutions on the market, with a focus on innovation and customer satisfaction. We have the expertise and experience to meet your needs and exceed your expectations, whether you require a silent oil-free air compressor, an oil air compressor, or a lubricated direct driven air compressor.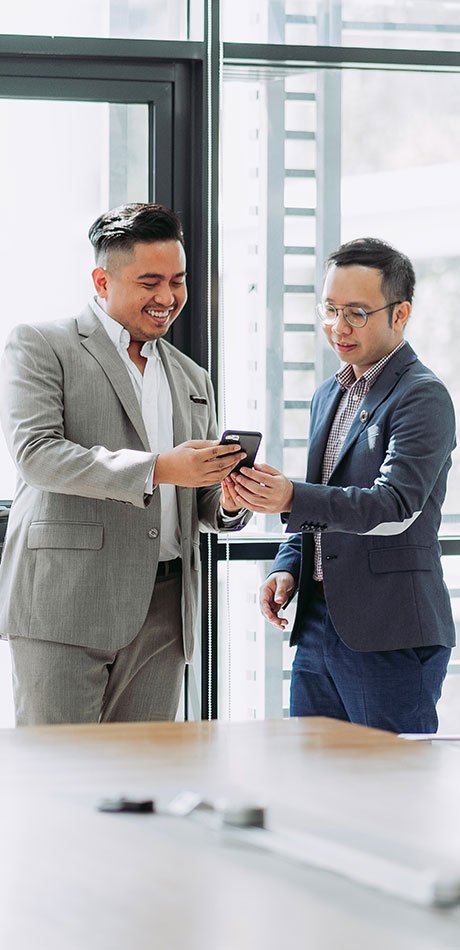 Sleep in Absolute Peace Wake up to Bright Sunshine
We want to take the hassle out of purchasing and servicing air compressors. We help you to find the right machine for the right application.
Numbers Speak for Themselves
WE AT TAIZHOU SHENRON MACHINERY Co. LTD. STRIVE TO:
Specialized in manufacture oil-free silent air compressor
Pick the right compressor for your needs!
Supply you with high quality and reliable products.
Always give 100% personal effort..
Provide technical advice and free lifetime technical support.
Unmatched Product Support
If we execute our strategy effectively, we will become a trusted, strategic business partner with proven value to our customers, which in turn will lead to a long term business relationship with repeat business over many decades. Furthermore, we will expand our customer base and market share due to our stellar reputation of being the best. Word of mouth is the best form of advertisement.
Providing Optimal Sales and after Sales Service;
Achieving Success though passing a sorting responsible policy is both customer and marketing option;
Casting an awareness regarding ecology by educating our customers with regard to preservation of the God, and our clients personal safety;
Maintaining and enhancing our position as the most respected supplier in World.
Assisting in the growth of our markets, our people and our communities.
We are looking forward to your kind enquiry and cooperation!!!