Shenron - More than Enough Choices
Quality Air Compressor Manufacturer
Taizhou Shenron Machinery Co., LTD.
The company is located in Taizhou City,Zhejiang Province,China.Our company  is specializing in R&D and manufacturing silent oil-free air compressor,oil air compressor,lubricated direct driven air compressor,etc.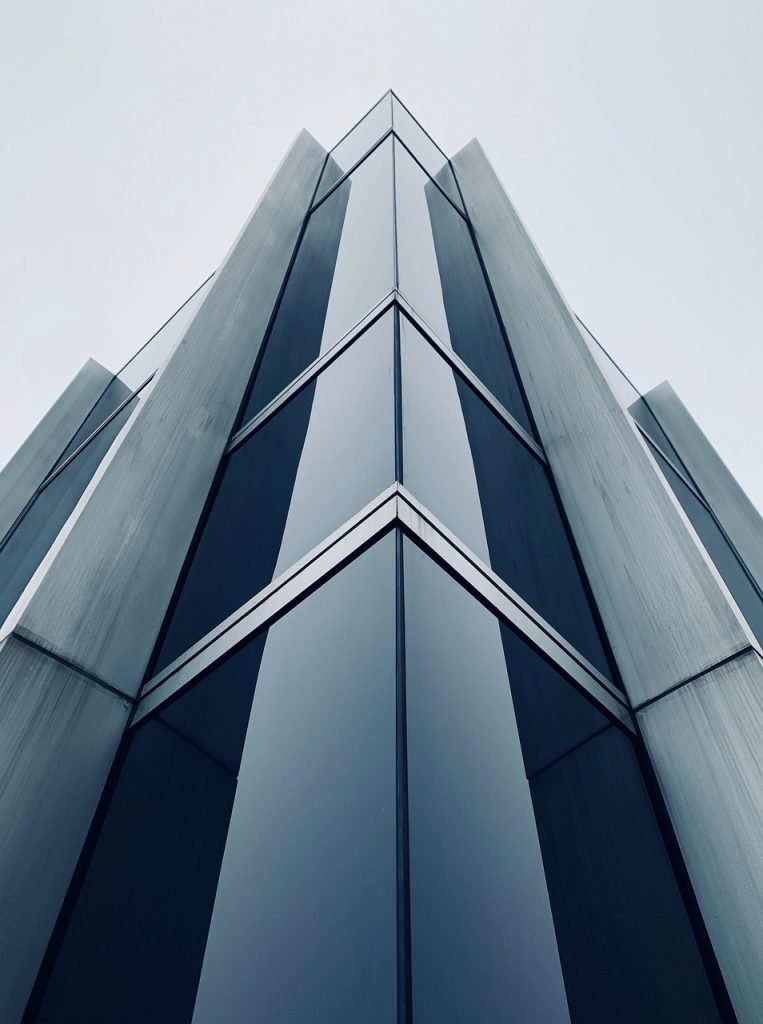 Best Selling:Dental Silent Air Compressor
The dental silent oil-free air compressor is used in dental field,work for dental chair,and other dental untis,offering the cleen air.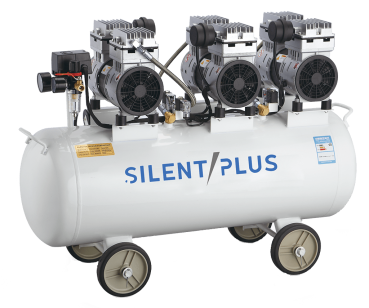 Air compressors are used in many industries such as automotive, industrial, manufacturing, construction, food and beverage, medical,pharmaceuticals and Biotech,hospitals,laboratories,etc…
Customers all over the world​
Increase your productivity, become faster, stronger and richer with our high performance air compressors, you deserve it!